Home
Character Development…Powered by SOLAR
character-uk.org is the home of  SOLAR, delivering character development services in Nottingham and beyond.
A multi skilled team bringing together Sport, Outdoor Learning, Life Skills, And Risk management to provide you with a unique range of enrichment services all in one place.
We offer resources, experienced consultancy, services, training and experiences, adding engaging dimensions to learning and achievement in your school, developing children and young people through challenge, teamwork, personal attainment and social skills.
Working to statutory frameworks and evidence based practice, collaborating with your team to create safer emotional and physical environments for learning, we can offer expertise and support your school right at the centre of Ofsted's inspection agenda for Social, Moral, Spiritual and Cultural Effectiveness. Experiences that extend learning in and beyond the classroom to new contexts and challenges can help young people to develop character and grow, learning to work together, manage risk and develop important social and life skills across new environments.
New Services and Tools for 2016.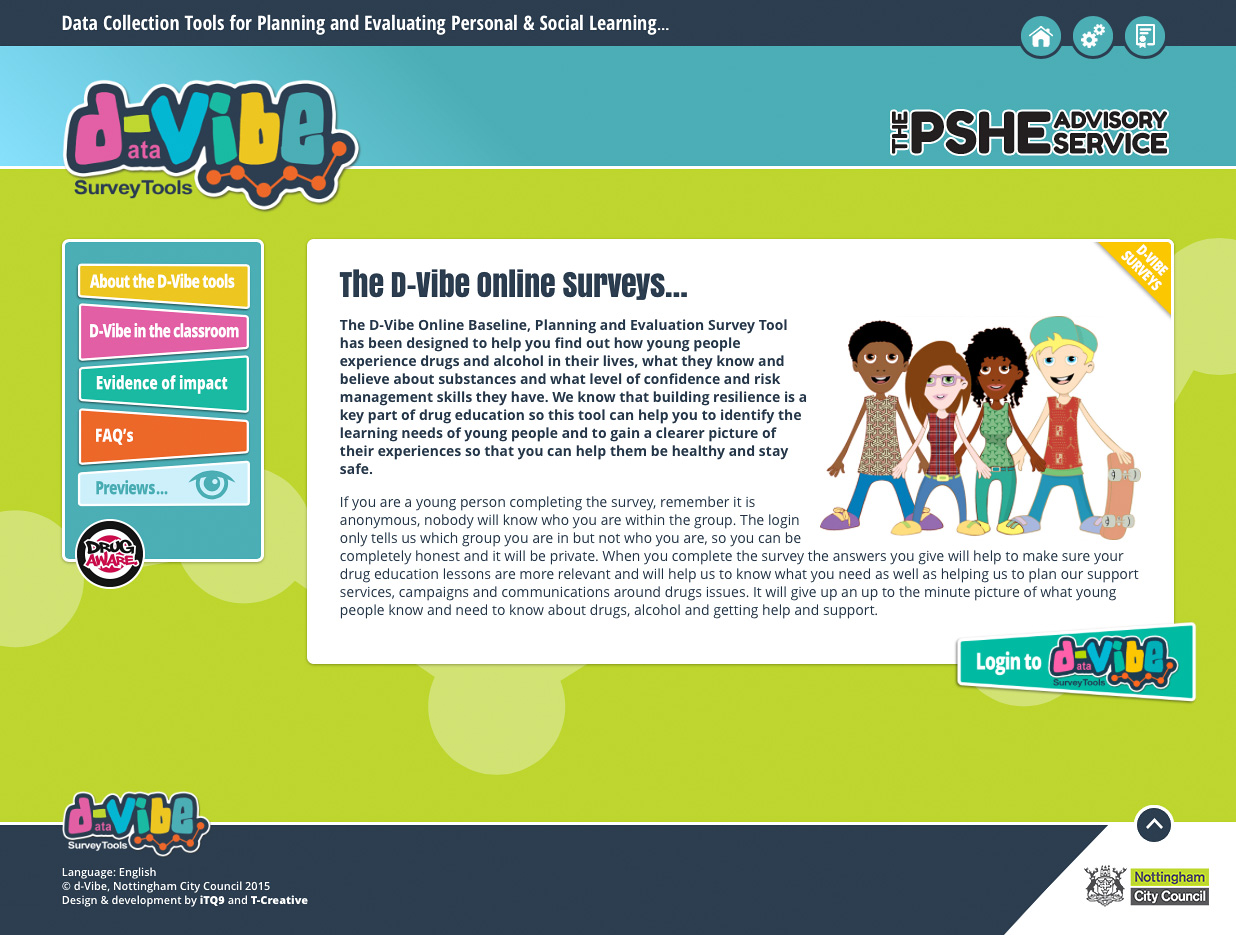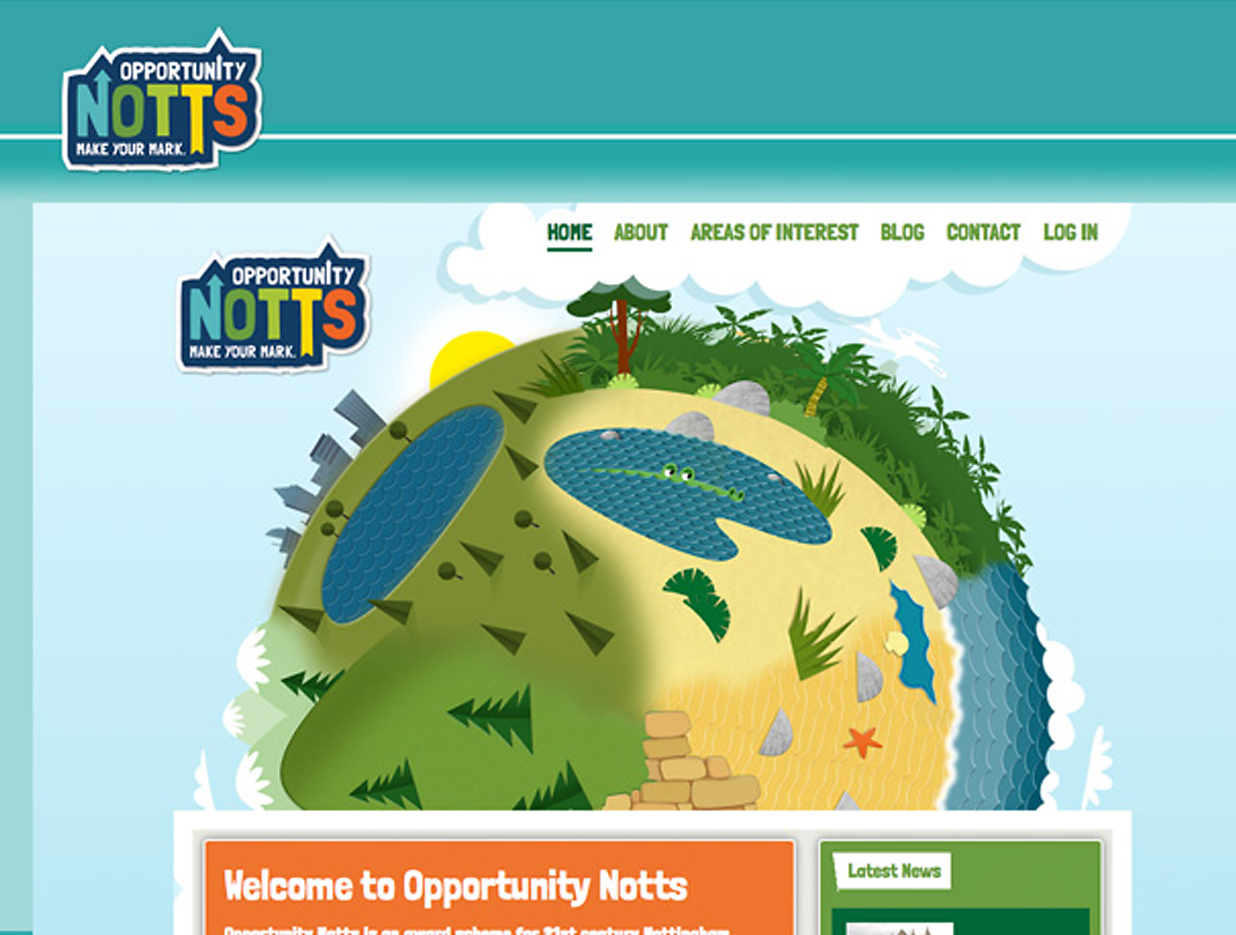 Opportunity Notts
The fantastic new personal learning portal where young people can select and record a range of their activities to meet challenges. Are you ready for a journey of self-discovery and exploration? Are you ready for loads of exciting experiences and challenges? Are you ready to sharpen your skills, boost your brain power and uncover more about where you live? Then you're ready for Opportunity Notts!
The eNgage Discussion Support Toolkit
Enables workers to interact with individual young people, using visual image prompts to explore and assess their needs in relation to potential risk in their lives… This intuitive data collection system provides a tried and tested process to engage young people, putting them in control of telling their story in their own intuitive way. It enables workers to use their engagement skills more effectively, guiding them through a wide area of professional concerns, collecting complex and relevant information in a simple straightforward way. The tool collects, collates and enables review/sharing of a wide range of essential data making it ideal to support your service's safeguarding assessments, including the CAF and induction.
DataVibe Survey Toolkit
An accurate evidence-base is the surest way to ensure the effectiveness of the programmes you deliver.
Ofsted have made direct reference to inspection on how schools will meet standards for social, moral, spiritual and cultural learning as well as specific safety concerns such as online safety, drugs and alcohol, sexual risk behaviour, social/emotional resilience and life skills. DataVibe gives you a range of customisable survey tools to capture a wealth of prevalence and learning data with young people to plan and evidence personal safety learning.
Visit DataVibe.uk